I haven't really been updating the blog lately, which is strange because I actually have plenty of frames I want to put up. Maybe there will be more to come in the next few days...if I get around to it.
These few frames are from the Florida Softball Championships for age classes, 8U, 10U, 12U and 14U. Over the weekend there were suppose to be over 3,000 people to show at Davis Park in Ponte Vedra.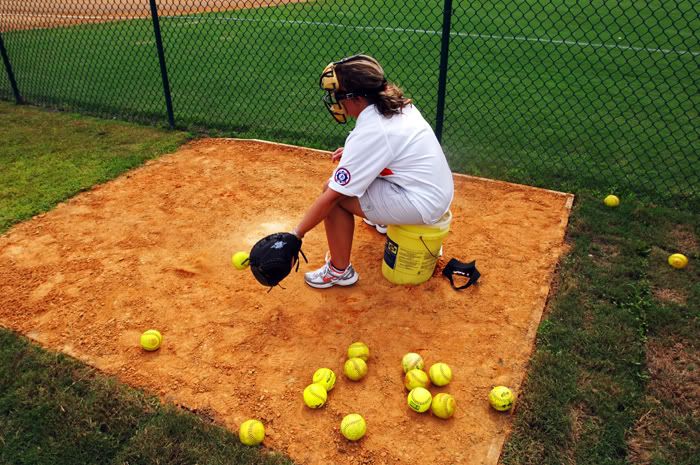 Also, this week I found out that I was invited to attend the
VJ Multimedia Workshop
in Ventura, Calif. Pretty cool stuff. I'll be out there at the end of the month.