When I was in high school (South Plantation, Class 2005), I worked at a European restaurant called Vienna Cafe and Wine Bar, for just over a year. It was my first real job. A very fine restaurant, great classy dishes, moderate prices. One of my co-workers in the kitchen was a good man from Louisiana, named Charlie. He never pronounced Shrimp properly. He made the word his own..."S..Krimppeess"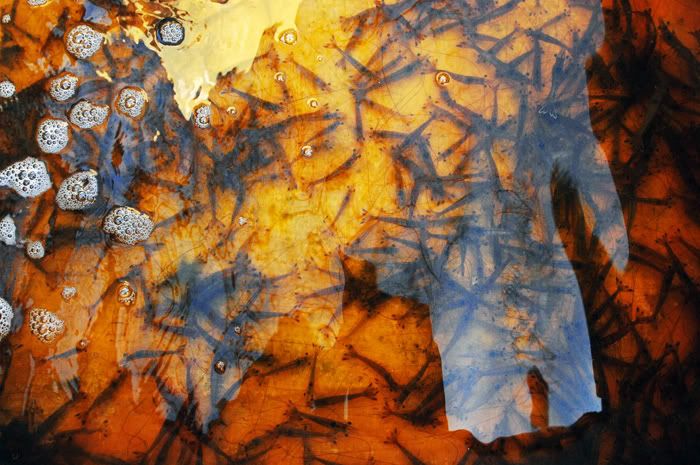 Friday morning I'm waking up at the crack of dawn, for real, to start a project I'm working on about the St. Johns River. The St. Johns is Jacksonville, Duval County.
The details of the project are private. Consider this a glimmer into it, not even a preview.