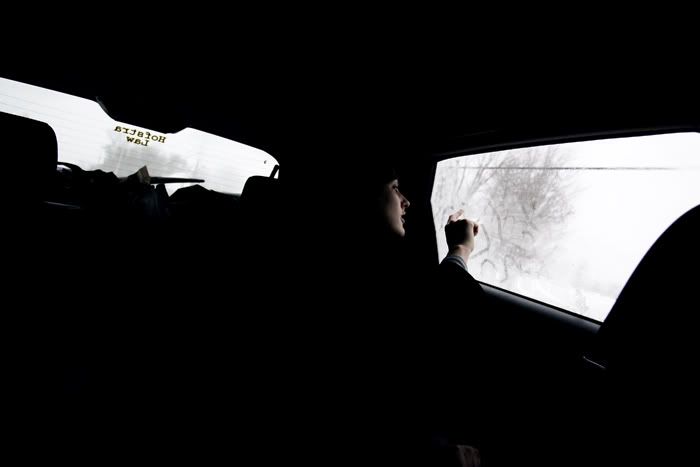 I spent Thanksgiving in Massena, located in New York's North Country, with close friends I've known since college. We ate way too much, seemingly on the hour, while consuming a proper amount of hard Apple Ciders.
The cold weather reminded me of my Florida upbringing with temperatures between the 10s and 30s.
Saturday morning we found ourselves driving into a ditch, and getting stuck, while taking "the shortcut" through the beginnings of Adirondack State Park. Heavy snow started to fall as we left the house for the city. Turns out we got to the fork in the road at Lake Ozonia Road before the salt trucks did. After 30 minutes in the ditch, keeping smiles the entire time, we were pulled from the ditch by way of kind travelers and an old pickup truck.