Thursday, October 30, 2008
Posted by

Andy Jacobsohn
at 10/30/2008 08:26:00 PM
0 comments

Tuesday, October 28, 2008
Today I followed the Barron Collier girls' golf team in Davenport, Fla. at the FHSAA state tournament for a regional newspaper. Here are some of my outtakes, and there should be some more tomorrow...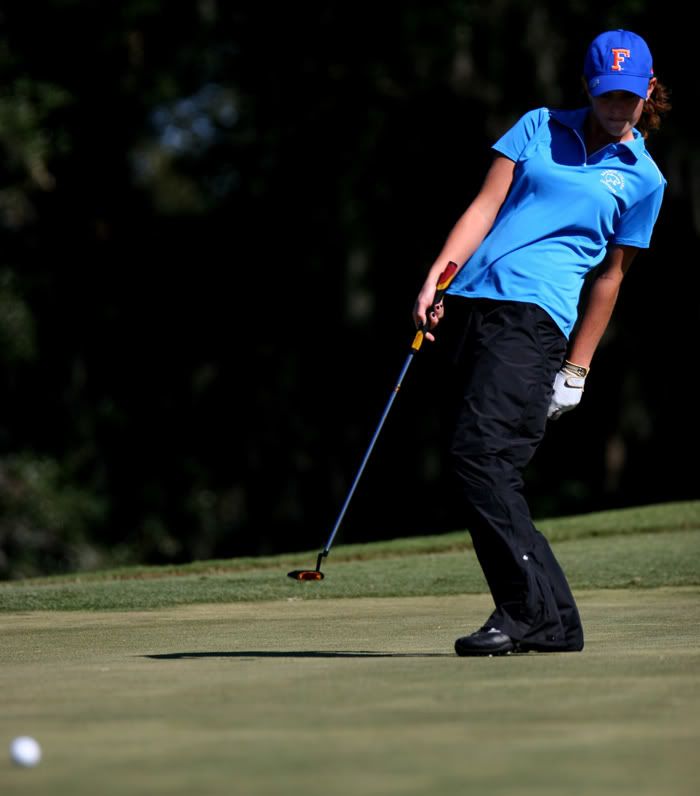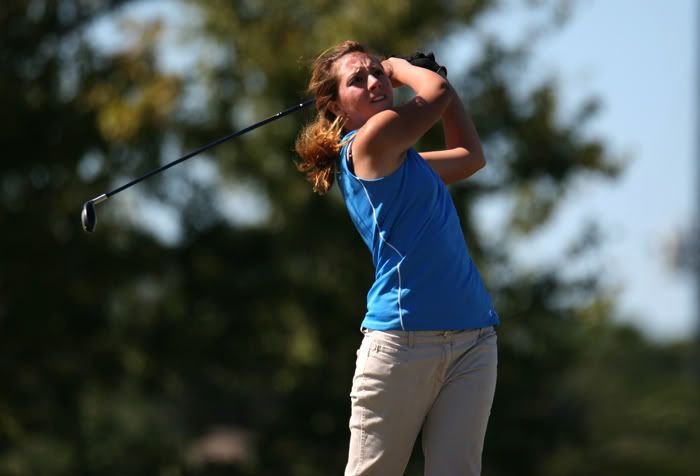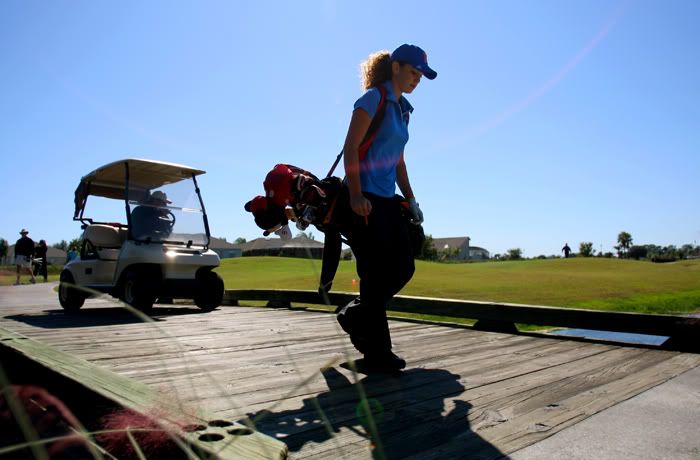 Posted by

Andy Jacobsohn
at 10/28/2008 06:43:00 PM
0 comments

Tuesday, October 7, 2008
This was a weekend full of football, I am beginning to love these weekends. Shooting Seminole County high school football on Friday, UCF football on Saturday, and then watch Bills football on Sunday with Amy and the crew. And I am eating more wings then ever before...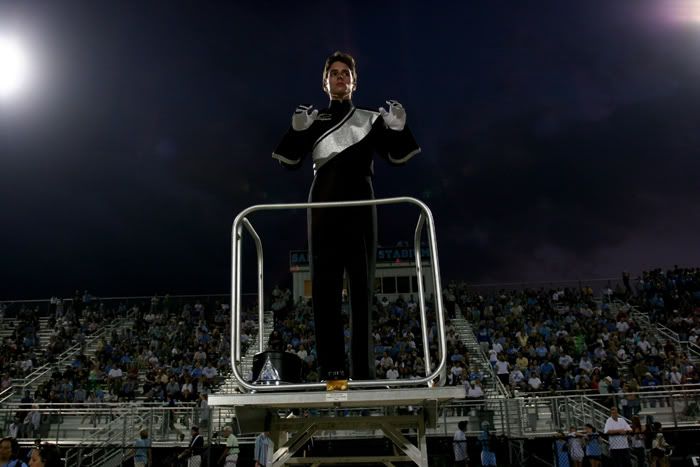 Winter Springs and Hagerty players praying for a hurt Winter Spring player after the game at Sam Momary Stadium at Hagerty.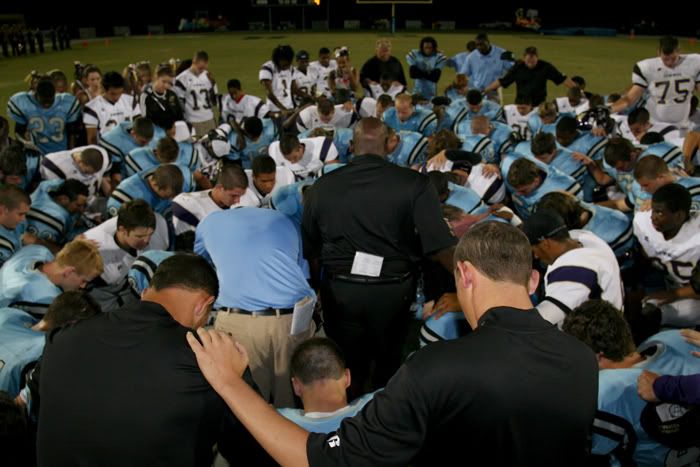 To the Bright House:
Posted by

Andy Jacobsohn
at 10/07/2008 09:54:00 PM
0 comments