On Sunday night I covered the NBA playoff game four between the Orlando Magic and Boston Celtics for OrlandoMagicDaily.com. According to my friends Zach and Woody, who run the site, we are the first ESPN TrueHoop Network blog to have a photographer on the baseline.
These are images that I took away from the game that I found interesting. Images that aren't from the actually action of the basketball game. For those you can visit the
photo gallery
on the blog.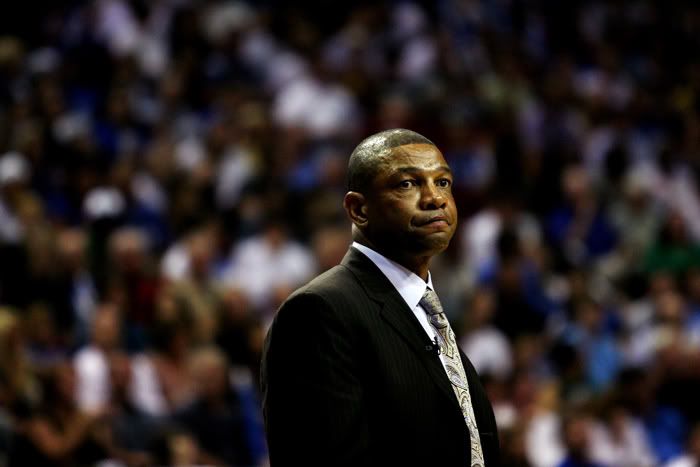 Boston Celtics' head coach Doc Rivers.
I think this is a new way to distract the visiting team shooting free throws.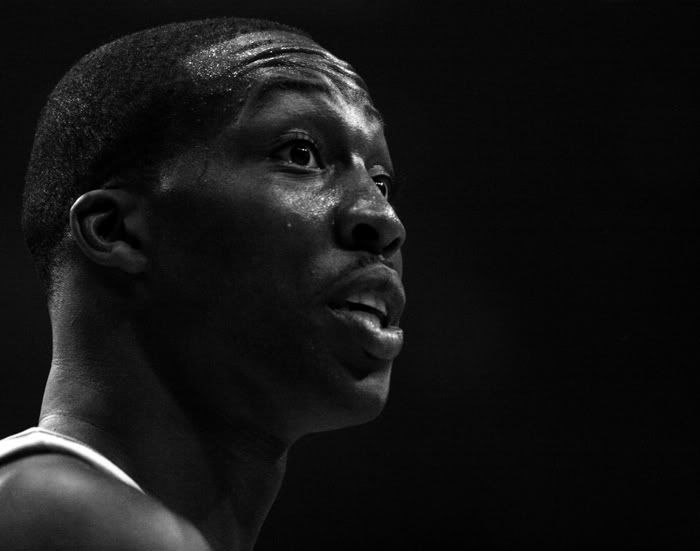 Orlando Magic's superman Dwight Howard.
This one is actually of the game. This is "Big Baby" Glen Davis' game-winning shot to close out the road win, 95-94. From the position I was in it was the only way it was going to get done, even though it's nothing pretty.