...is what Brooks student Shaun Kelly posted on my Facebook about my assignment at the VJ Multimedia Workshop in Ventura, Calif.
I got back to Jacksonville yesterday night after traveling 16 hours from the workshop. I am still trying to organize all the experiences in my head from the week. Between all the knowledge floating around and all the new friends made it an unforgettable week.
Here are some of my favorite singles from the assignment. I hiked up the Santa Monica Mountains with six senior-aged women. They have been hiking these mountains since 1986. I had to keep up. Huffing and puffing...and yes, there was some "inappropriate dialogue." Fun stuff though.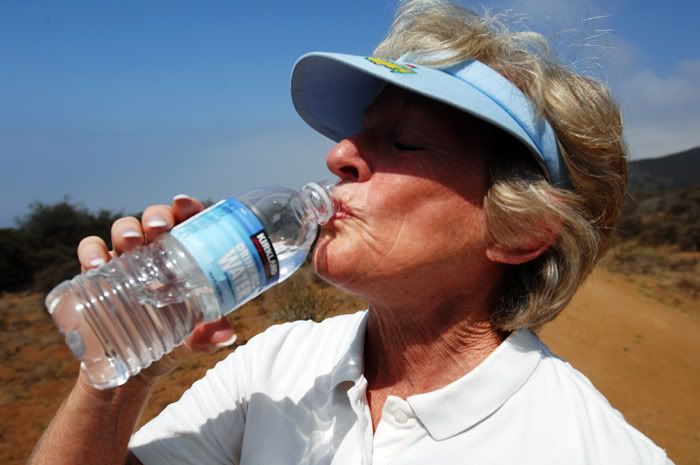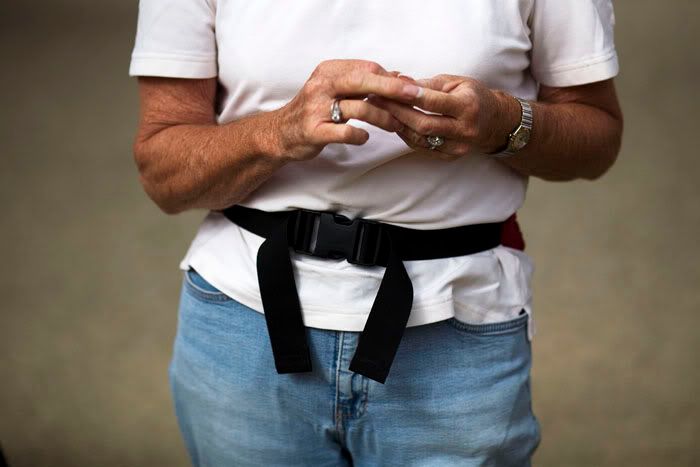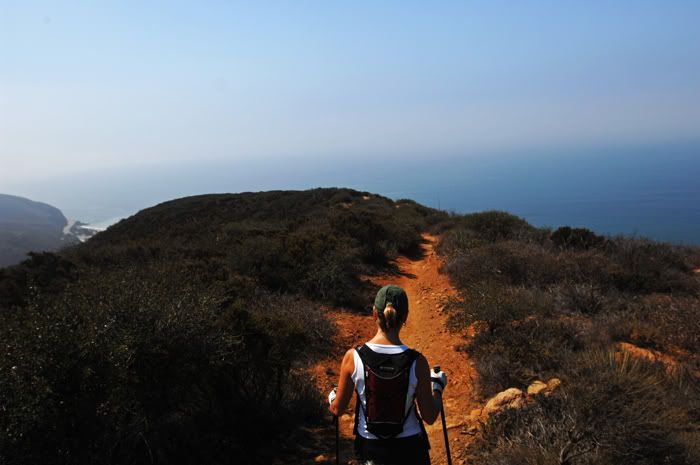 I promised to link to the video I produced once it is added to www.vjworkshops.org.