So, this is my first blog post, which is exciting. The last few days I've spent some time with the summer campers at Indian Rock Nature Preserve in Bristol.
Turkeys at the farm portion of the preserve.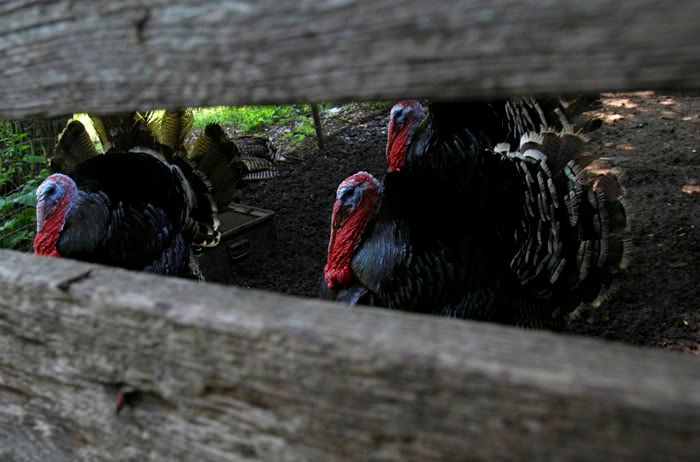 Ice Cream time with the youngest (Pre-K, 1st Graders) group at the camp.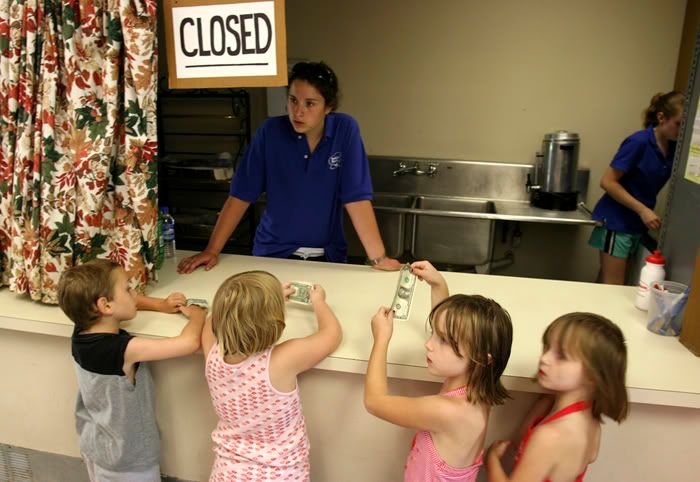 Learning to board a canoe the right way, without flipping it.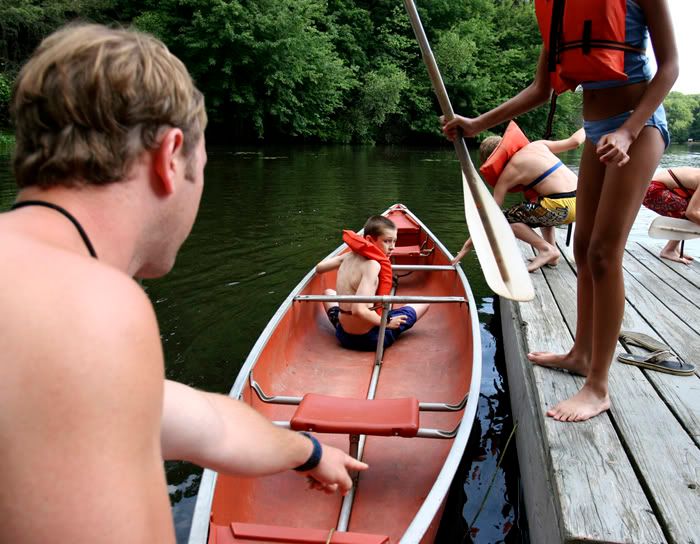 I hope you've enjoyed the joys of summer camps in Connecticut.
*Please pardon the constant changes on the blog, as I am learning to work this blogging thingy...