For 22 and a half days I had my dream job as a staff photographer for
Newsday
. Working for their web-only publication
Newsday Westchester
, I shot stills and videos for the publication that served Westchester and Rockland counties and several other counties north of New York City.
On Wednesday, June 26, the staff was called into the conference rooms of our newsrooms in Yonkers and Manhattan, and the newspaper's publisher announced the entire operation would
cease
immediately. Only a few hours later the site's tombstone was
unveiled
.
I had a chicken cutlet sandwich with avocado called the 'California' sitting on my desk when we were called in; I lost my appetite for the sandwich among the packing, shock and emotion within the former-industrial park newsroom. After turning in my gear, I left shortly thereafter without editing the story I covered earlier that day.
I am brought to certain emotion no person would expect to attend to without getting the chance to adjust the comfort levels of their desk chair. Reminder of the abridged privilege to serve with this brilliant cadre of journalists for that amount of time is privilege enough when reflecting on the tenacity, kindheartedness and justice that shone within the intimate Yonkers and Manhattan newsrooms.
"We are going to break this open" was continuously echoed to me by the directing editor of the four-person multimedia staff from the time I was brought aboard until halfway into my fourth week. Even as the newsroom and site emerged from infancy, the reporters, editors, producers and visual journalists offered an incomparable product to the Lower Hudson Valley. They unquestionably broke into the stories and lives of the area.
Below is an edit from my 22 and a half days shooting for
Newsday Westchester
.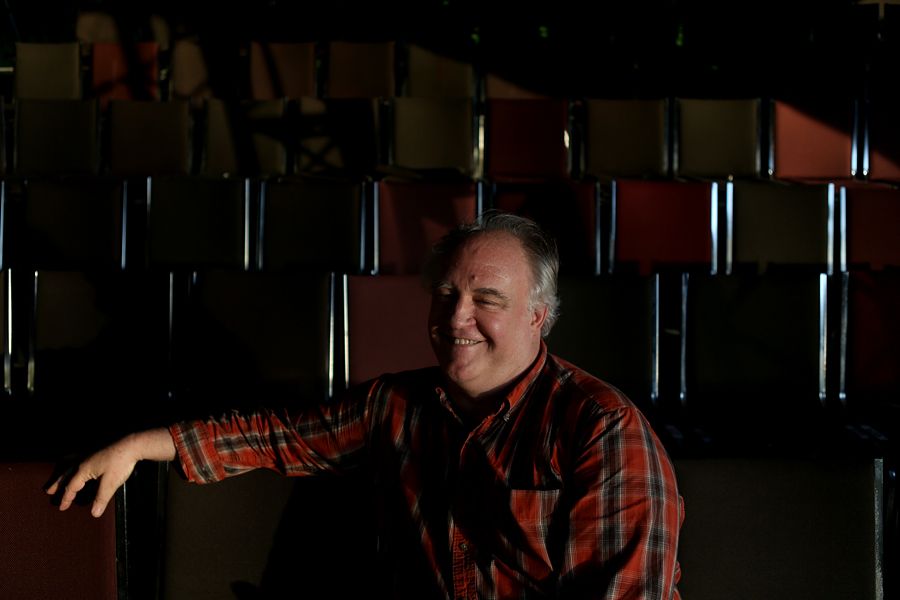 Terrence O'Brien, the Founding Artistic Director of the Hudson Valley Shakespeare Festival, at the Boscobel House and Gardens in Garrison. (June 5, 2013)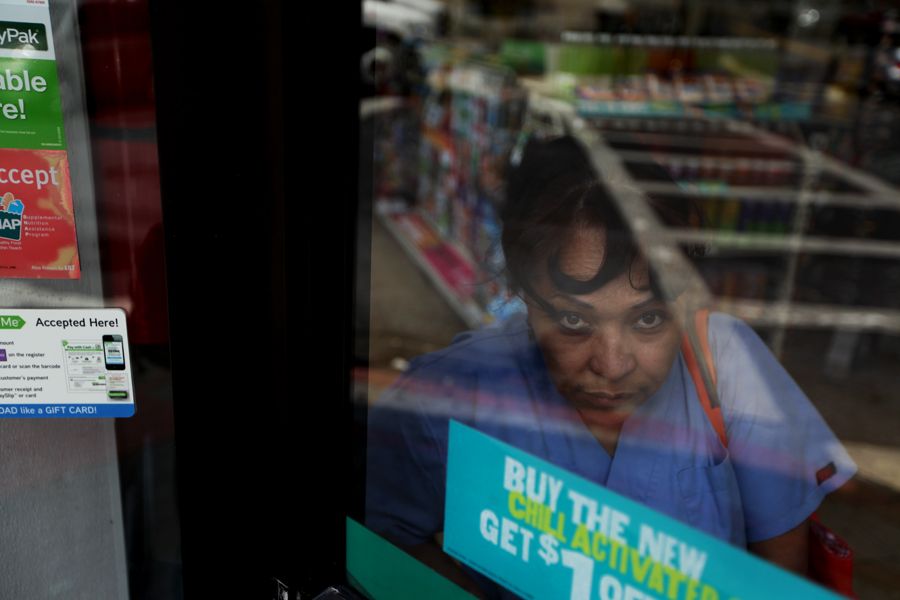 Argentina Ramirez, of Yonkers, makes a call from inside a convenience store during a day of sunny weather with temperatures in the mid-80s in Tarrytown. (June 17, 2013)
A member of a foursome looks on from a bunker on the ninth hole during the 4th Annual Ahmad Rashad Golf Classic at the Quaker Ridge Golf Club in Scarsdale. (June 24, 2013)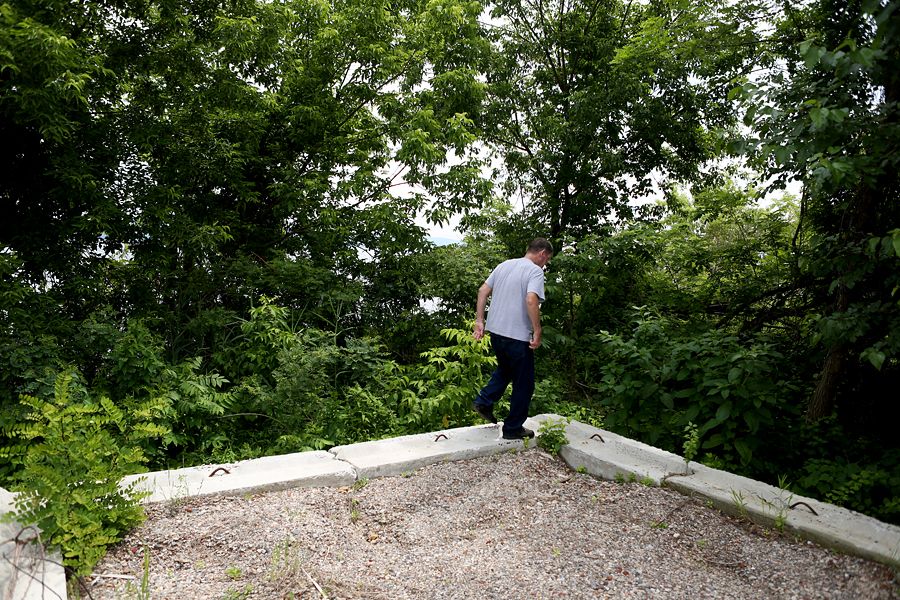 Bill DeGroat, of Stony Point, points to the site of a temporary desalination intake near a proposed site for a new permanent plant intake in Haverstraw along the Hudson River. The previously used intake, ran for multiple years, sat adjunct to the Haverstraw Marina. DeGroat's family has kept a fishing cottage underneath the US Gypsum oring operation, which sits yards from the defunct intake. (June 18, 2013)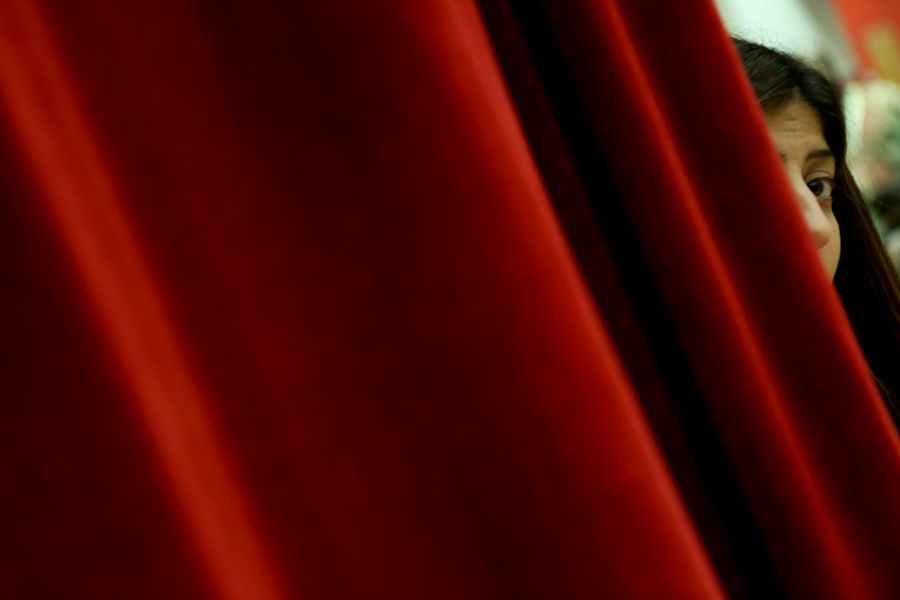 A member of the audience looks on during the 117th commencement exercise of Yonkers Middle/High School at the Westchester County Center in White Plains. (June 20, 2013)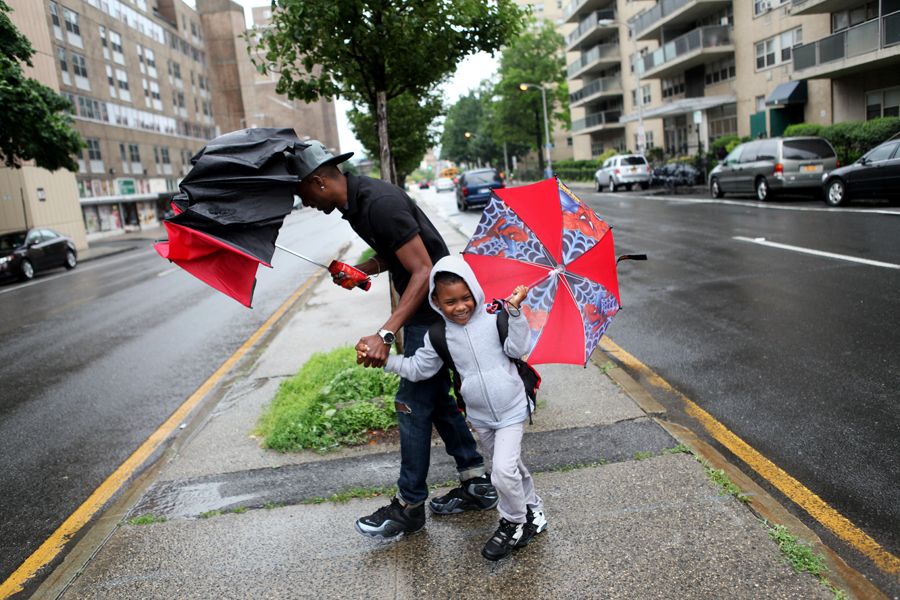 Kwazi Peters and his son, Elijah, 5, both of Yonkers, walk along Riverdale Avenue while on their way to a deli before heading home on a rainy day in Yonkers. (June 10, 2013)
A student studies in a classroom as board members of the East Ramapo Central School District give Newsday for a tour of Ramapo Senior High School after complaints of vermin, mold and air quality issues were reported in the school district. (June 11, 2013)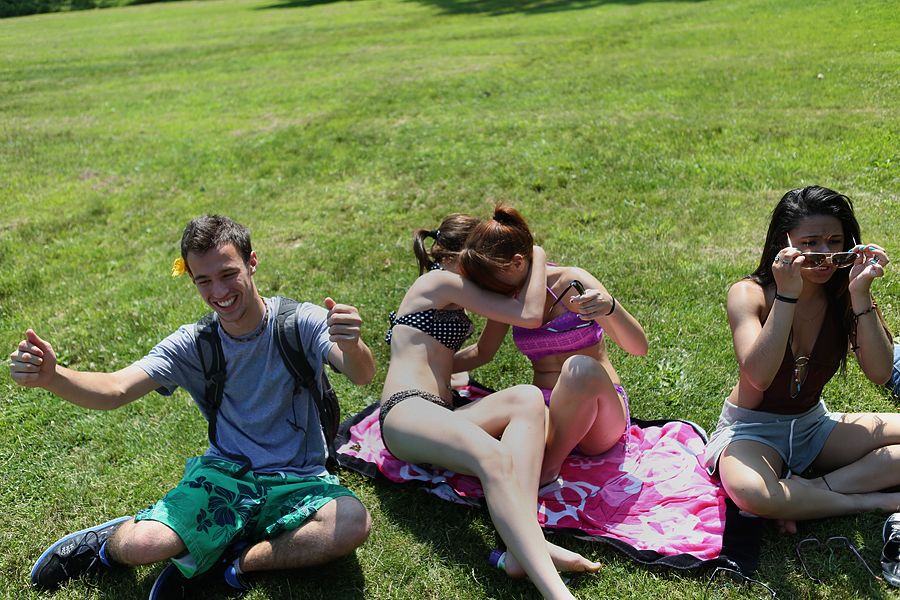 Kaylynn Tejera, 17, center left, and Amanda Kozlek, 15, wrestle on the lawn between Brandon Alves, 19, on left, and Alexa Estevez, 16, all of Yonkers, as they wait for the opening of the Tibbetts Brook Park pool on the first day of summer in Yonkers. (June 21, 2013)
Peter Harckham, majority leader of the Westchester County Board of Legislators, announced his re-election campaign for the 2nd Legislative District at Mount Kisco Village Hall. (June 18, 2013)
Reneissance Francis, 18, a senior at Saunders High School, in her Yonkers home two days before graduation. (June 21, 2013)
A woman uses her mobile device during a press conference in the county office building while Westchester County Executive Robert Astorino and representatives from nine Westchester municipalities address reports cards sent from the federal monitor of the Department of Housing and Urban Development. (June 12, 2013)
Graduates before the 117th commencement exercise of Yonkers Middle/High School at the Westchester County Center in White Plains. (June 20, 2013)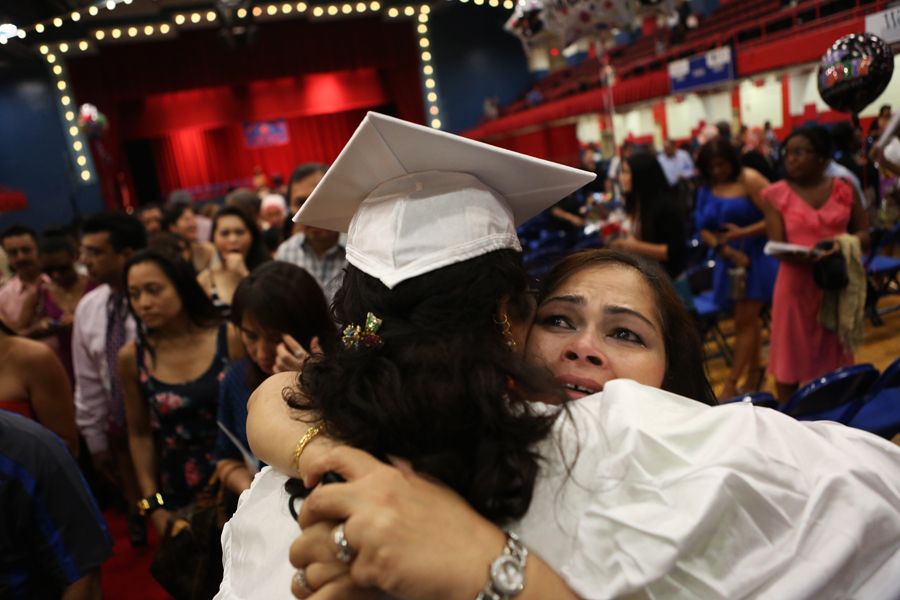 Family members embrace following the 117th commencement exercise of Yonkers Middle/High School at the Westchester County Center in White Plains. (June 20, 2013)